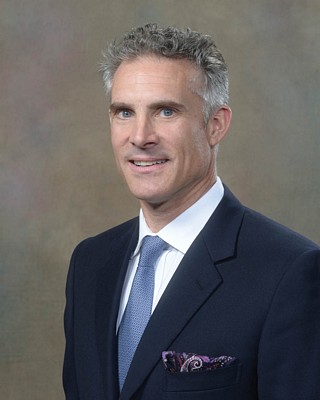 Frank Hamm
Referral Associate South End Office
617-587-4662
781-956-0739
617-587-4646

About Frank
Frank Hamm has been interested in fine residences and properties since the late 1980's. He worked in finance in Boston before establishing his own business designing and building custom furnishings and garden structures. Check out his Rustic Builder website at: www.rusticconstruction.net. Frank has an interest in, and knowledge of, antique homes as well as building processes and materials.
Frank and his wife live in the South End. He hails from Weston and has also lived in the Back Bay. He brings many years of experience making deals and satisfying clients' needs to Hammond.
When time allows, he enjoys woodworking, bird hunting, and old Land Rovers. Frank has been a fan of art and architecture since college.
Frank brings a high spirit and a positive attitude to real estate, to his family, and to his varied interests. He is inspired by the collaborative process and looks forward to building relationships with his real estate clients.